Make the most of your Eloqua and Salesforce Marketing Cloud Platform
Empower your Marketing and Sales teams by using Campaign Automation
Build Custom Programs and Solutions for your Business Needs
Get In Touch
Process Automation
If your team carrying out repetitive data tasks for marketing, then you can leverage automation to eliminate errors and increase productivity. Build a program to do it all and allow your team to work on marketing activities that drive value.
Contact Strategy
Build a contact strategy to better understand the journeys your customers are in and design bespoke communication for them. Personalised communication drives more customer engagement and retention for your business.
Preference Centre
Having a preference centre will give you better insight into your customer base and what they are interested in. Understanding what type of communication, frequency and products will help focus the efforts of your marketing teams
Form Integration
Integrate Eloqua forms into your landing pages, websites and create backend processes for the data. Easily capture, store and use form data for follow up campaign activity and customer insight. You can also use it to write custom data to update existing records.
Emails & Landing Pages
Create stylish, responsive and dynamic emails and landing pages. Templates HTML modules can speed up asset creation and empower marketing teams. Increase opens and clicks through optimisation and testing
Dynamic Content
Incorporate dynamic content in your personalisation and reduce the number of assets your team has to build and update. Create bespoke rules for different target segments and display the right content based on data points available within Eloqua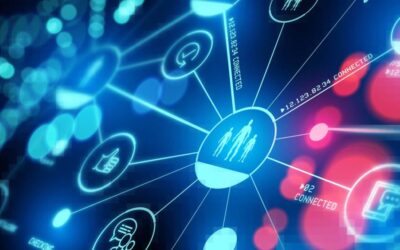 One of the clients I worked for had been using Shared Lists as an exclusion method for their campaigns for a while now....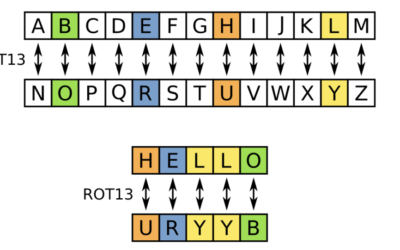 If you are looking for a simple text based encryption, ROT encryption might the option for you. Quickly swap letters in the alphabet