My name is Kwame Agyemang and I am a freelancer specializing in Marketing Automation with over 12 years of technical hands-on experience. I have worked with some of the biggest companies in the UK including OVO, SSE, BT, Sky, NOWTV, RBI, Wunderman and Ogilvy One.
I hold two Salesforce Marketing Cloud certificates with over 3 years of technical hands-on experience delivering for DevOps and Marketing Teams
I have 10 years of hands-on experience using Oracle Eloqua and hold Eloqua Masters and Eloqua Luminary certificates. I have helped companies leverage the use of their Eloqua platform to automate campaign processes and create customer journeys that increase conversion and reduce churn. I have also designed and built programs for lead allocation, lead scoring and data cleansing.
Over 2 years of experience using Adobe Campaign. I deliver work on time and to a high standard as required by the business and stakeholders. I have good people skills and work in a business analyst capacity to gather requirements, design and build solutions for Welcome, Nurture, Retention, Lead Scoring and Lead Allocation which adds value to businesses and their customers.
Strong background in Databases, SQL, HTML, CSS and JavaScript.
If you need a Marketing Automation Specialist with Adobe campaign, Marketing Cloud or Eloqua experience, then get in touch and let's discuss how I can help your business.
You can also get in touch via LinkedIn.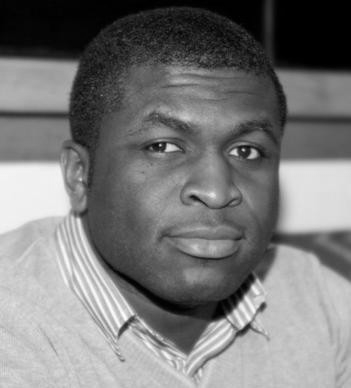 Lead Technical Consultant
SFMC Administrator
SFMC Email Specialist
Eloqua Luminary
Eloqua Masters
CIW WebMaster